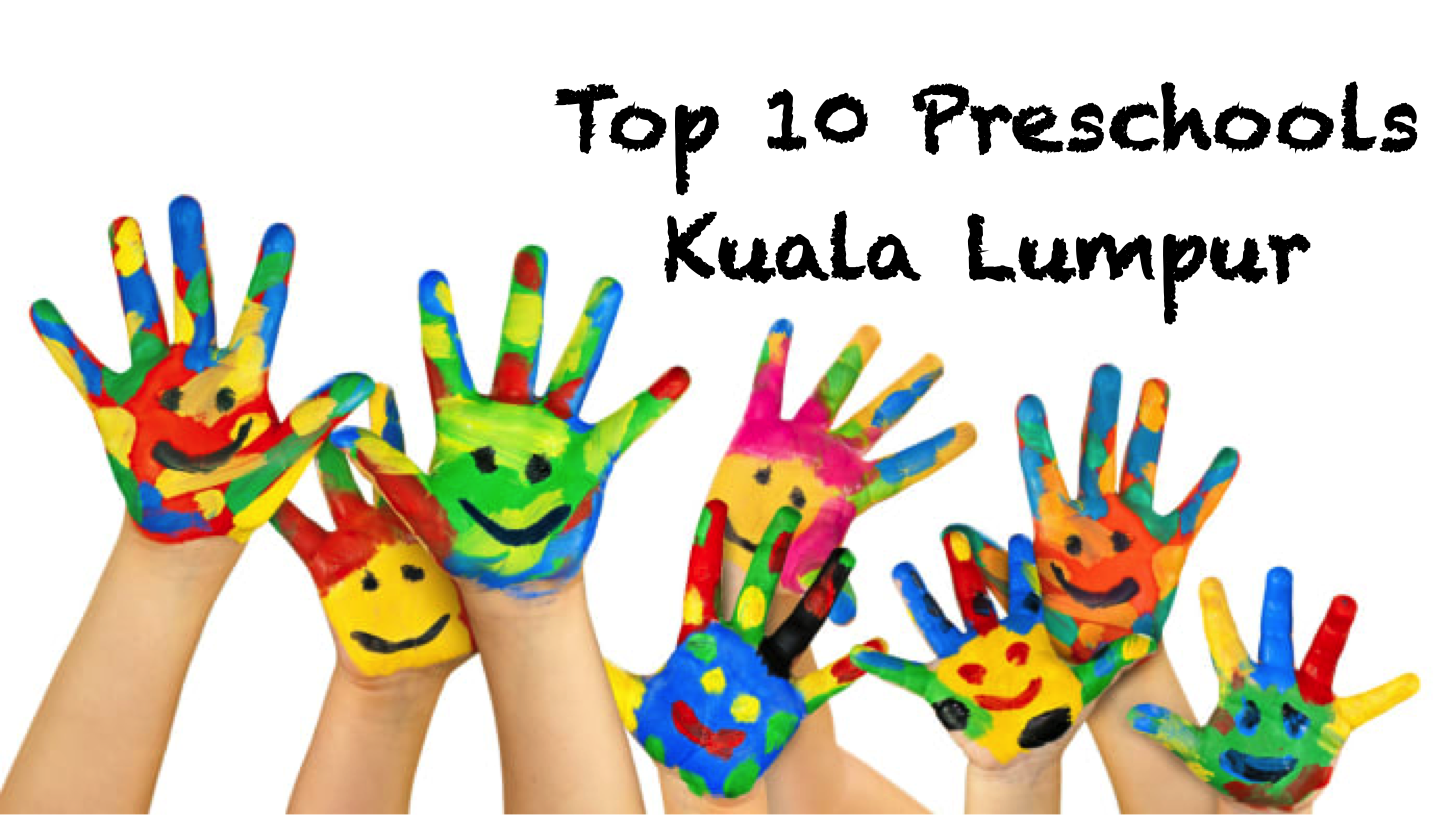 Whether you are a veteran or a first-time parent, choosing a preschool for your tot can be a little more complicated than you had imagined. But, Kiddypass is here to help you navigate through the preschool selection process. So, we've listed 10 of the best preschools in Kuala Lumpur to get you started. Check them out below!
Locations: 22, Persiaran Damansara Endah, Damansara Heights, 50490 Kuala Lumpur.
Website: http://hi-5school.com/my/preschool/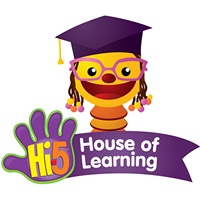 Welcome to the future of preschool learning. Hi-5 preschools are the new leader in preschool education, providing children with that elusive mix of fun, engagement and music resulting in high academic outcomes. Using the latest evidenced based research into neuroscience and children's learning combined with specifically devised Hi-5 music and movement based activities, we have developed a program of learning in which your child will be enabled to excel academically while having a ton of fun along the way.
Hi-5 has been educating children through television since 1998 with our dynamic cast of five. Children of all ages love learning with the Hi-5 cast through a series of fun and energetic music and movement activities, exploration of fun topics and expression through a vibrant mix of investigation and imagination.
Having successfully educated children through fun and play, Hi-5 has reached over 10,000,000 children across Europe, North America, Asia and Latin America!
Drawing from the highly regarded educational theories that anchor the beloved Hi-5 TV series, our Hi-5 education facilitators have developed a curriculum for preschoolers using Movement, Music, Creativity and Thinking to educate young children.
Locations: Have 10 schools situated in Bangsar, Damansara Heights, Ampang, TTDI, Damansara, Hartamas & more.
Website: http://www.thechildrenshouse.com.my/our-programmes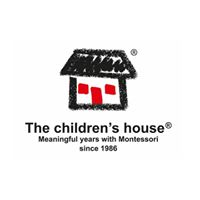 In 1986, we brought the complete Montessori method to Malaysia and since then, we have taught thousands of children from more than 50 countries in a climate of love and respect, developing in them a lifetime of good work habits and values.
Today, in our iconic red and white schoolhouses in nine locations around Kuala Lumpur and in Penang, the teaching continues in adherence to the approach as created by Dr Maria Montessori.
In 2010, The children's house is proud to be part of the Busy Bees Southeast Asia family of education companies (formerly known as Knowledge Universe), fully dedicated to quality education for all lifelong learners of the world.
Please enjoy exploring this website which will share more about what we do at The children's house and why it has worked so well for the children. Especially for those of you who have come from far and wide, finally making Malaysia your home, it can be a daunting task to select a preschool for your precious ones – one that will develop in our children the necessary cognitive and social skills, strong values and instilling in them a love for learning.
We look forward to many meaningful years of learning with your child.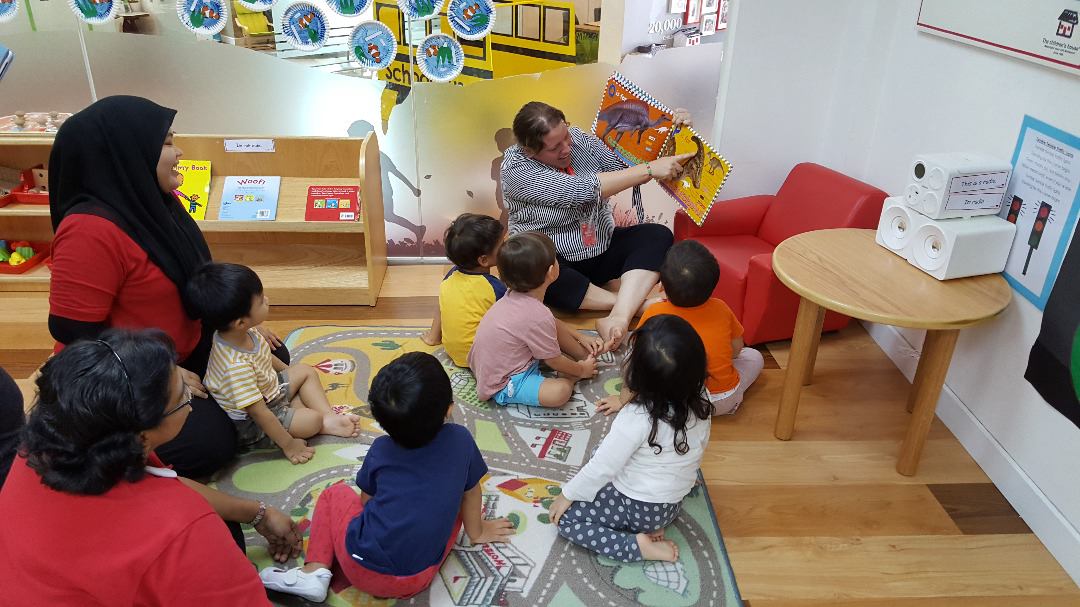 #3 Villamaria
Locations: Lorong Setiabistari Dua, Medan Damansara, 50490 Kuala Lumpur.
Website: https://villamaria.edu.my/programmes

Villamaria is a purpose built pre-school sprawled on a 3.4 acres piece of land in an exclusive area of Medan Damansara.
We believe that every parent wants the best for their children, especially when it comes to giving them a head start in life.
That's why, at Villamaria, education is a holistic process. From providing complete facilities designed to enhance your child's learning to a full staff of qualified, experienced teachers and care-givers, our focus is to ensure all-round physical, emotional and intellectual development.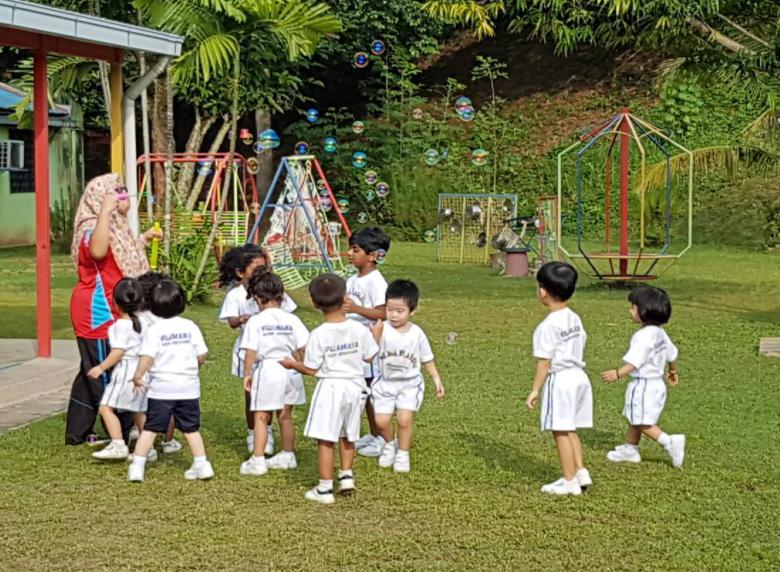 #4 Taska Tulip
Locations: 21 Jalan Tualang, Bukit Bandaraya, Bangsar, 59100, Kuala Lumpur
Website: http://www.tulip.com.my/wp/?page_id=21

Taska Tulip is a Montessori nursery and playschool that was established in 2009 and is wholly owned by Tulip Child Development Sdn Bhd. The founder brings with her over twenty-five years of experience in early childhood education and also working with children who have special needs.
The staff at Taska Tulip are dedicated and committed to the Montessori way of education that focusses on the holistic growth of the child. Our primary goals are to prepare children for school and life, develop creative thinking and problem solving and to build communication, speaking and social skills.
Taska Tulip has been approved by the Department of Social Welfare, Ministry of Women, Family and Community Development (Malaysia) and has been accredited by several Institutes of Higher Learning as a recognised training partner for students pursuing a career in early childhood education.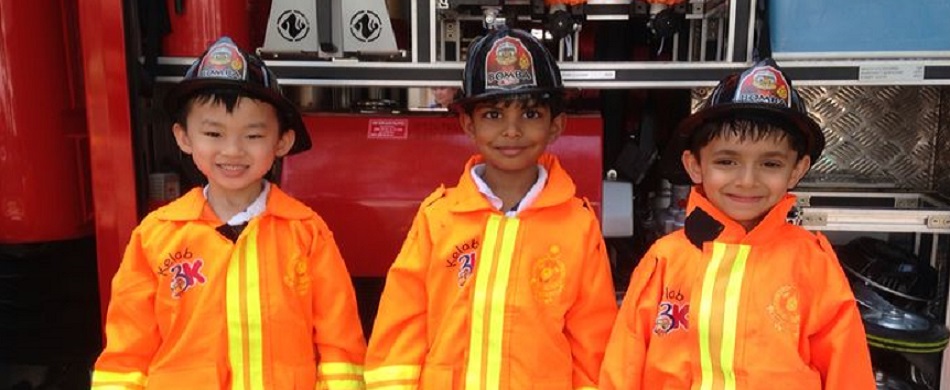 Locations: Have 6 schools situated in Mont Kiara, Bangsar & Ampang.
Website: http://www.childrensdiscoveryhouse.com/about.html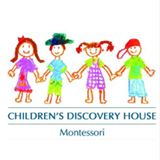 Children's Discovery House is a Montessori kindergarten that seeks to instil a love of learning in children through self-discovery within a nurturing and orderly environment. A child learns best in an inclusive social setting that supports their individual development needs. Our wide range of structured activities is aimed at encouraging a child's healthy emotional growth, physical coordination and intellectual excellence that would give them a strong foundation in life.
The core Montessori subjects of language, mathematics, practical life and creative arts are complemented with cultural studies that encompass science, history, technology, geography and literature. In addition to that, Bahasa Malaysia, Mandarin, music and gymnastics are part of the school program to further enrich the child's learning experience. Students will gain an appreciation for the world they live in through interactive sensorial activities and engaging discussions that stimulate thought and analysis through self-expression.
Children's Discovery House is a carefully planned 'child-centric' school. All our branches are equipped with Montessori teaching materials, inclusive of an art and craft area, music room, gym and dance studio, child-friendly snack and lunch area, sand pit, water play area, children's personal cubby cabinets, reading corner and a playground. Our Montessori-trained teachers love children and are passionate about their work in supporting the child's individual development.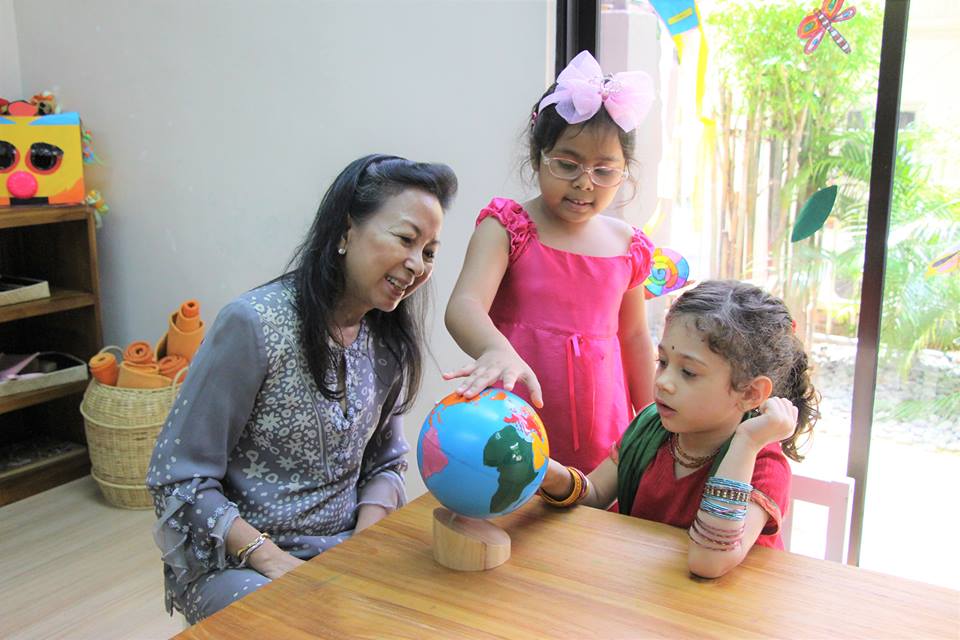 #6 Blue Daisies
Locations: P-03-02, Bayu Walk, Mont' Kiara Bayu, Jalan Kiara 2, Kuala Lumpur
Website: https://bluedaisieskidsclub.com/wp/program/early-years-eduplay-program/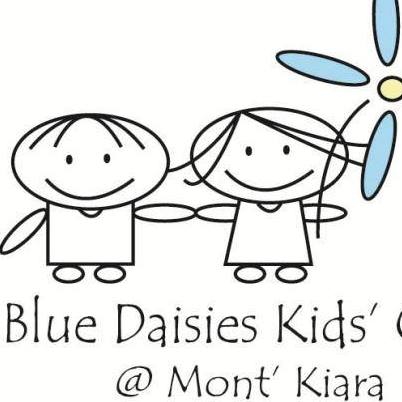 Established since 2003, we are humbled to have been able to work with children from around the world. We are here not only to teach and guide but to learn and grow as a 'family'. Blue Daisies was started as a dream of creating a happy home away from home where children can explore, discover and grow in a safe environment. And this is what we are doing till today.
Our Early Years Eduplay Program is developed to provide a stimulating and experiential learning curriculum for children from as young as one and a half to six years old. The young child's natural curiosity and eagerness in exploring the world around them are fostered throughout the day with a healthy dose of free choice time balanced with carefully planned age-appropriate activities that spark the interests of learning, striving to keep the sense of wonder within the developing young minds.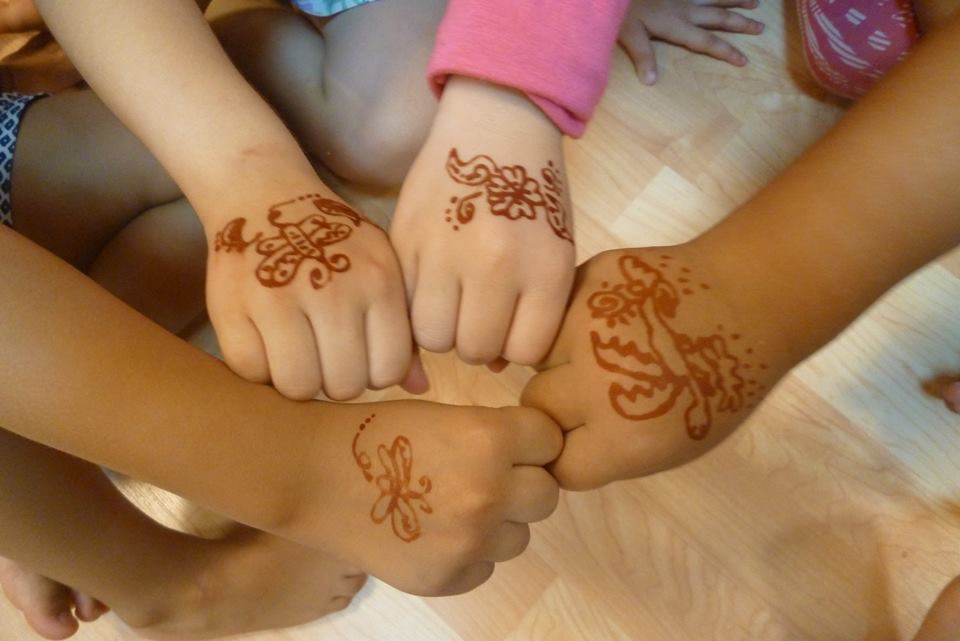 #7 NatureKids School
Locations: No. 1, Jalan Beluntas, Medan Damansara, 50490 Kuala Lumpur
Website: http://www.nature-kidz.com/our-main-program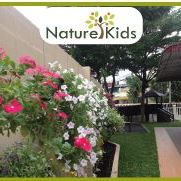 At NatureKids School, we believe that children should experience the world through their hands, hearts and minds. Our school is dedicated to provide children with awareness of the beautiful world that they live in while delivering fun activities that will let children learn and practice their school readiness skill organically and naturally through fun play and games. Programs include weekly morning sessions, day care, afternoon programs, transit, school holiday program and weekend nature classes.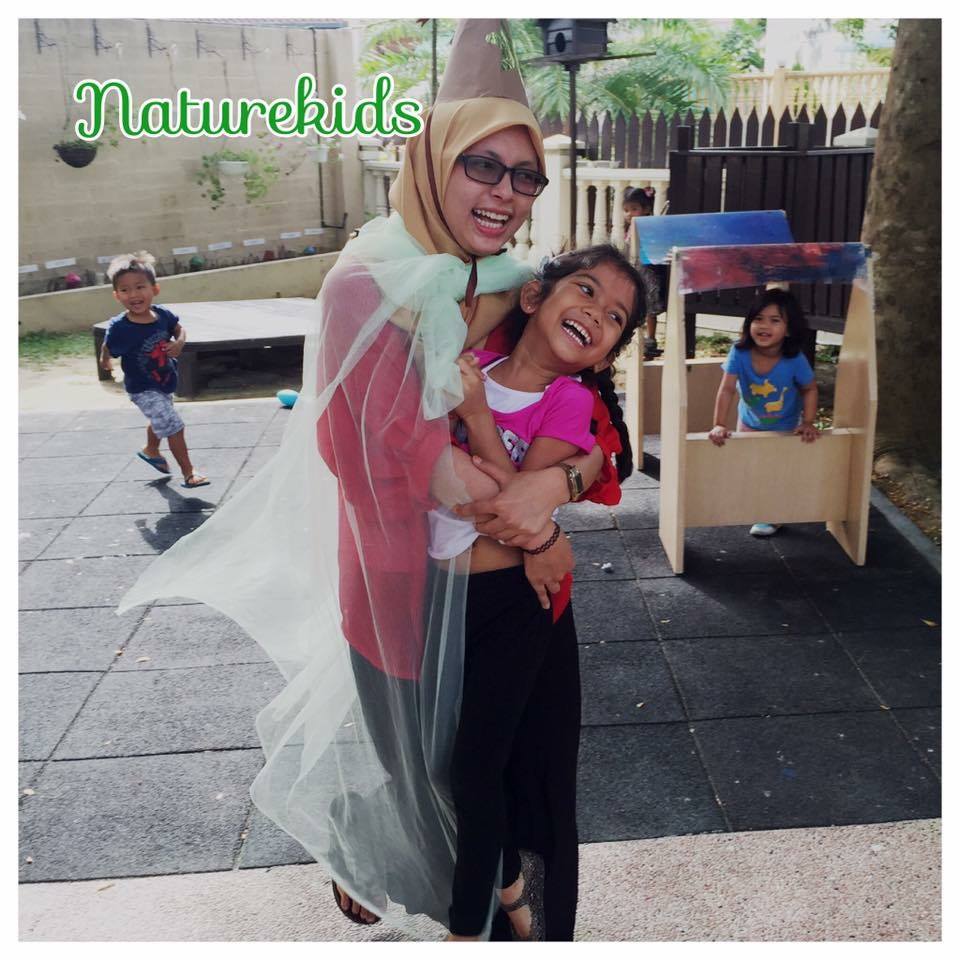 #8 Treetop House@Eduvillage
Locations: 10, Jalan U-Thant, 55000, Kuala Lumpur
Website: http://www.treetophouse.edu.my/programmes/curriculum/
At Treetop House@Eduvillage, children are taught and nurtured to excel beyond academic excellence. We provide an environment of engaged, project-based learning enriched by active community service programs that prepares students to succeed in their lives. We have developed the unique and highly successful Treetop Teaching Methodology which is delivered by a dedicated team of teachers.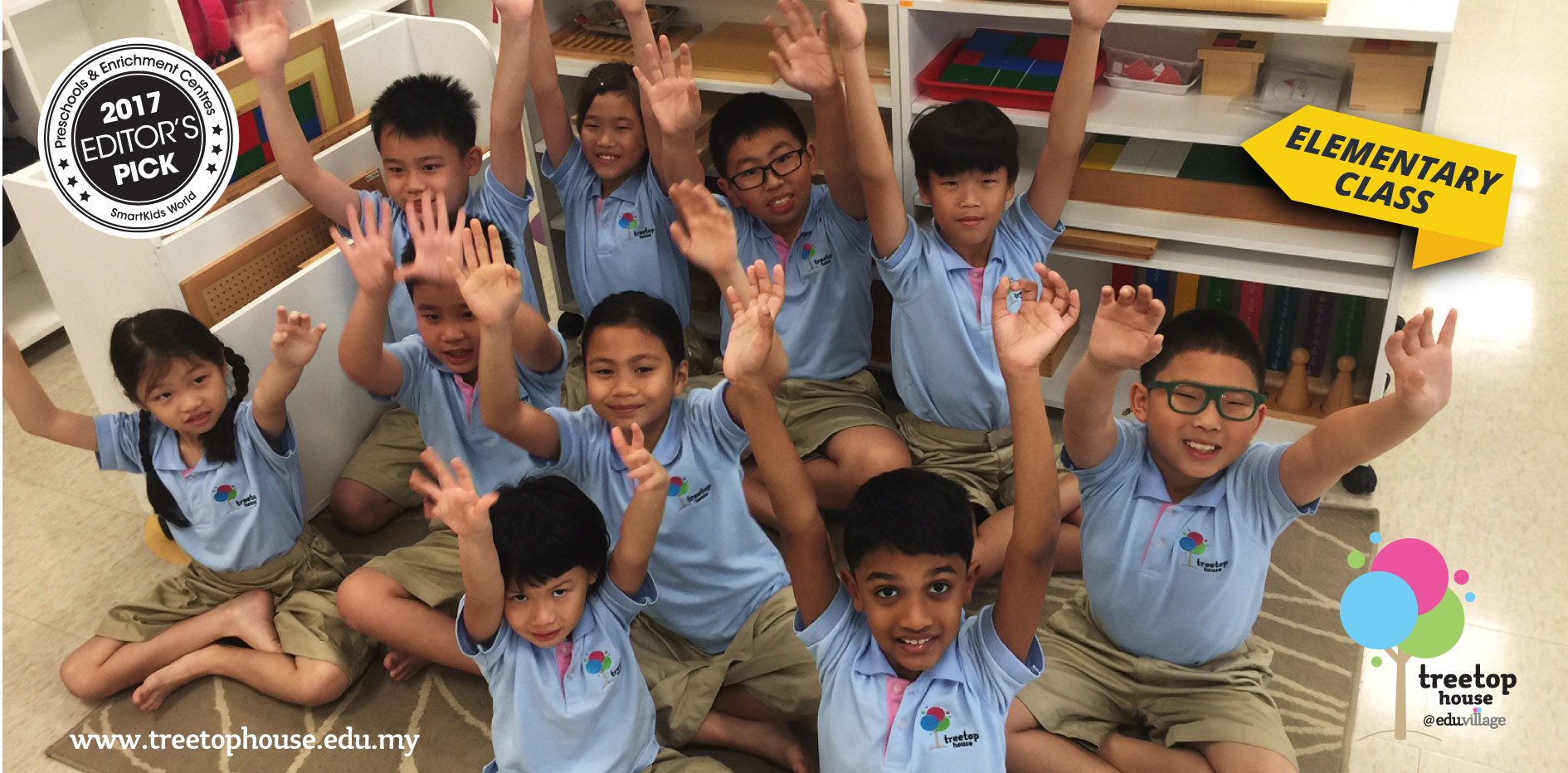 #9 Lil' Ones
Locations: B-G-10 & B-G-11, Gateway Kiaramas Corporate Suites (Entrance A), No.1 Jalan Desa Kiara 1, Mont' Kiara, Kuala Lumpur
Website: http://lilones.com.my/our-curriculum/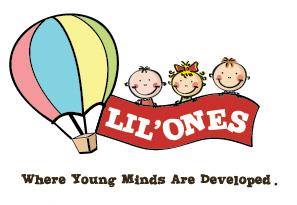 Lil' Ones aims to provide an exemplary One-Stop Centre for child care services, contemporary learning and specialized program offerings, separating itself from traditional daycare-only offerings. We believe in providing a special, happy, safe, secure and warm environment that gives you the peace of mind while you are at work or when you take time off for yourself or to run an errand. We have experienced staff trained in early childhood education and child care. We're delighted to work with you to give your child a fulfilling and enriching experience.
Lil' Ones offers full time and part time child care to the general public.
As Lil' Ones operates from Gateway Kiaramas, Mont' Kiara, we would be an attraction to parents working and/ staying in the vicinity. We have chosen this location for its good security, easy accessibility and great facilities.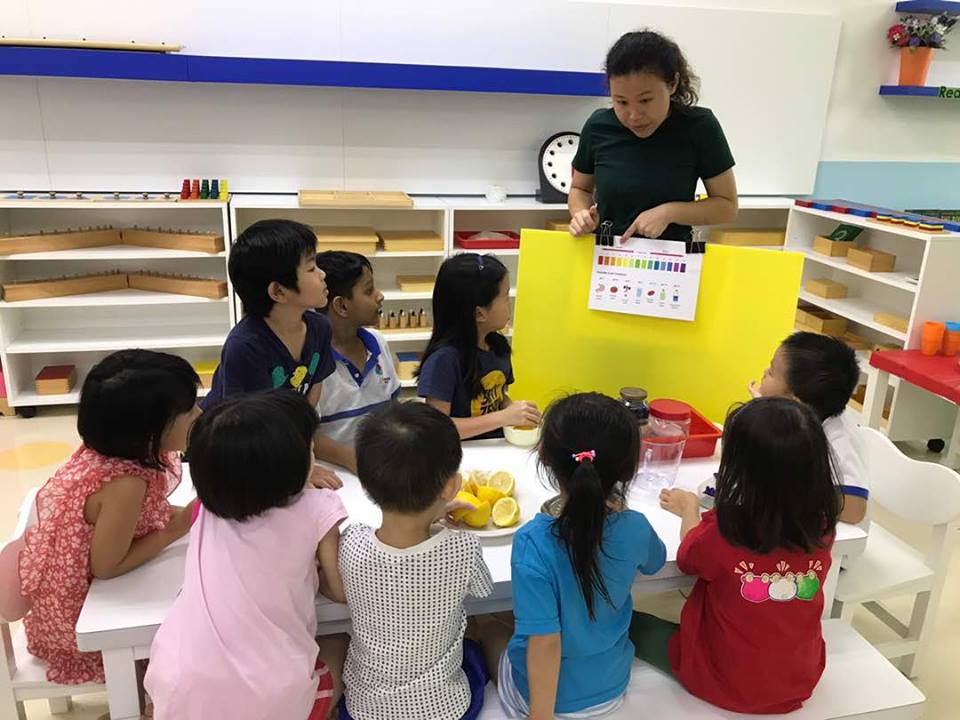 #10 SummerFields
Locations: Sri Hartamas, KL
Website: http://www.summerfields.com.my/information.htm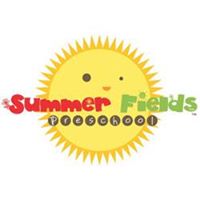 SummerFields Preschool is an International Preschool Curriculum (IPC) authorized center which caters for children aged 18 months to 6 years old that is strategically located in Sri Hartamas, Kuala Lumpur. It is built-up on an area of 5000 square feet, with a spacious outdoor garden beautifully landscaped and equipped with a variety of outdoor play equipment as a safe place for your child to enjoy, play and at the same time develop holistically.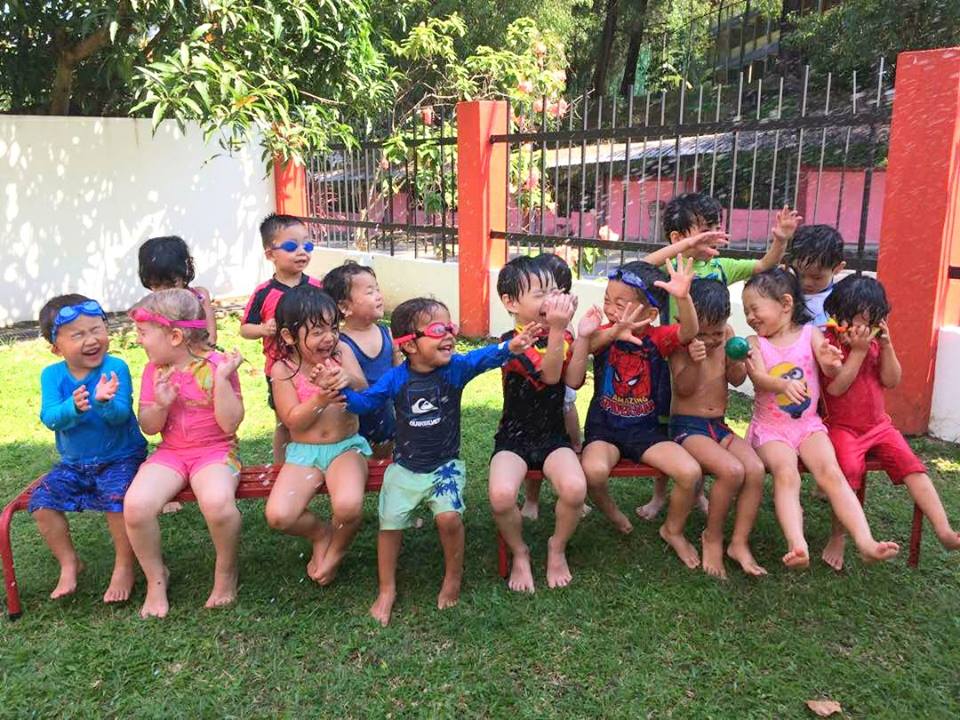 We hope our list helps you research & select the best preschool in Kuala Lumpur. This handpicked list purely researched based on our editors neutral view & crowdsourced review from parents recommendation through social media.
With love,
KiddyPass Team