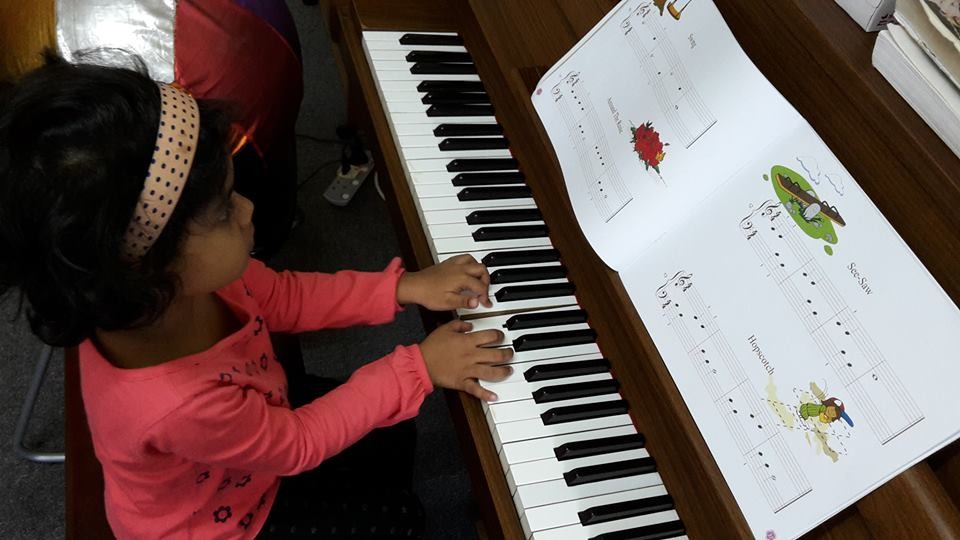 The benefits of learning music reach far beyond the pleasure of picking up an instrument and cranking out some tunes. Studies show that kids who take music lessons have an edge over their peers in a bunch of different ways. Check out Top 10 Piano School at Kuala Lumpur.
#1 Did you know...
Musicians use many different parts of their brain together, all at the same time. Think about it - to play a song on a piano, your brain is simultaneously reading music, thinking mathematically, using fine motor skills to move fingers across keys, using large muscles to direct feet to use the pedals, and you're likely to be processing language and emotion as you sing along.
#2 Did you know...
There's loads of evidence to link the development of language skills with music education. Learning an instrument has been shown to develop neural pathways in the left side of the brain, which is where we process language.
#3 Did you know...
Music has even been shown to increase a child's IQ. A study from the University of Toronto showed that over the course of a year, children who were given music lessons had an increase in IQ that was three-points higher than those who didn't study music.
#4 Did you know...
A 2007 study found that even when social economic factors were controlled, students who studied music scored around 22 percent higher in English and 20 percent higher in math scores on standardised tests.
#5 Did you know...
Music is a language we can use to express emotions. It has been shown to be a powerful tool for connecting kids with hard-to-talk-about feelings. Every kid needs to express themselves - why not equip them with an easy, fun language that will bring them a lifetime of pleasure?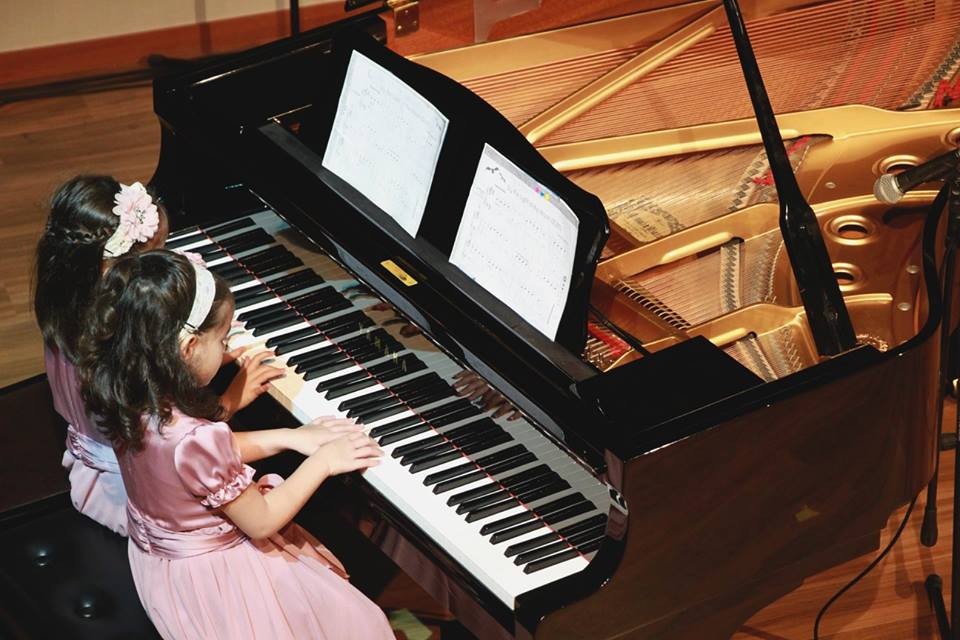 As we at KiddyPass believes, "a memorable childhood is a gift to our children".
With love, KiddyPass Team